Our School
Crown Street Public School, located in the heart of the Surry Hills community, is a historic, vibrant, co-educational inner city public school with approximately 300 primary students and a population made up of over 50 different cultural backgrounds; of which we are immensely proud.
Crown Street Public School has a proud tradition of delivering high quality teaching and learning programs for our students from Kindergarten to Year 6.
Established in 1849 and moving into its grand new building in 1879, Crown Street Public School is one of the oldest continuous schools in Australia.
The 2019 fete is an event by the Crown Street Public School P&C to raise much needed funds for the school. Our fundraising profits will be going towards STEM equipment and ongoing improvements to the school.
Thank you for your support!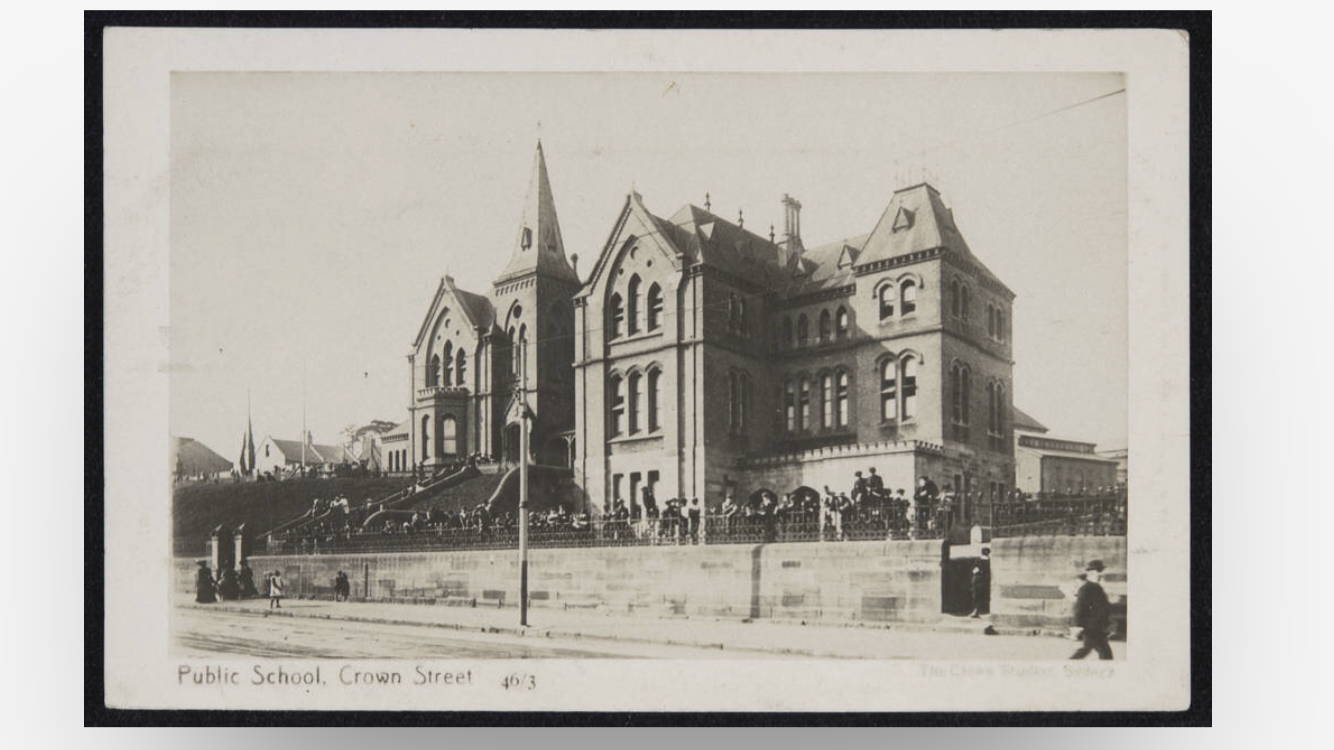 Crown Street Public School 1897